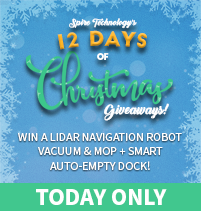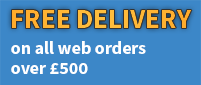 Spire PC Support
All of our Spire PCs come with a 3 year warranty (1st year parts including collect and return (UK mainland only), 2nd & 3rd years labour only. In the unlikely event that you have problems with one of our PCs we have a dedicated PC support team just a phone call / email away:
01202810348
pcsupport@spire.co.uk
Monday - Friday
9am to 12:30pm
1:30pm to 5:30pm

Please have your PC serial number ready before contacting us. This can be found on a white sticker on the back of the PC.