Vendor Store > RIOTORO


Riotoro believe that, to be truly successful in business and in life, they must be honest and open with their customers, their suppliers, their distributors and their employees; in short their stakeholders. Riotoro refuse to mislead, steal, deceive, or exaggerate the facts or truth of a matter in any way, so they can build trust among all their stakeholders. In other words, at RIOTORO THERE IS NO BULL!
Riotoro are fiercely innovative and passionate in everything they do. At Riotoro they see the future as a new and exciting adventure. Their vision of innovation started with a simple idea: energize computer hardware development. Riotoro's products are forged by the next generation of innovators, ideas, ways of working and innovative options in computer hardware. Their engineering and design team are constantly looking for different ways to innovate and deliver unparalleled customer focused experince.
The more different you are, the better! Riotoro understand that diversity is not a problem to be solved, but is an asset to be developed. Their culture successfully motivates and generates the highest productivity of all teams and team members, across lines including ethnicity, gender, sexual orientation, nationality, religion, age, political affiliation, and disability. At Riotoro, differences are not merely tolerated, but valued as promoting creativity, innovation and maximization of individual potential.
Customers Talk, They Listen
The core of Riotoro's business evolves around customer experiences when interacting with their products. They exist because of their customers; their purpose is to provide excitement, absolute positive interactions and socialization when using their products. From design to technical support and every step in between, Riotoro formalize customer feedback by integrating it into their goals, key performance indicators, and standards.
Special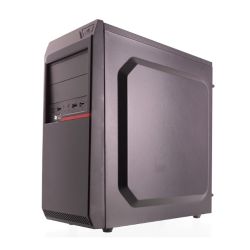 RIOTORO
Stock #: CAA-RIOCR100BE
MFR #: CR100BE
Quantity Discount
You must be logged in to view prices
42 in stock
You must be logged in to make purchases
Special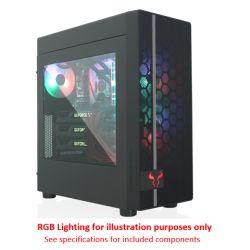 RIOTORO
Stock #: CAA-RIOCR400
MFR #: CR400
Quantity Discount
You must be logged in to view prices
28 in stock
You must be logged in to make purchases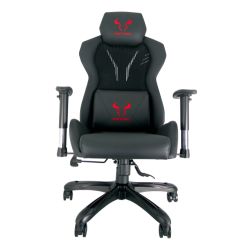 RIOTORO
Stock #: GC-RIOSPIT10M2
MFR #: GC-10M2
Quantity Discount
You must be logged in to view prices
4 in stock
You must be logged in to make purchases
RIOTORO
Stock #: HS-RIOAVIATOR
MFR #: HR-60
Quantity Discount
You must be logged in to view prices
4 in stock
You must be logged in to make purchases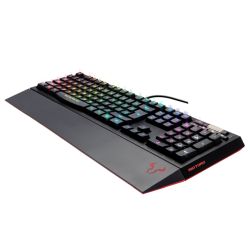 RIOTORO
Stock #: KB-RIOKR610
MFR #: KR610-UK
Quantity Discount
You must be logged in to view prices
71 in stock
You must be logged in to make purchases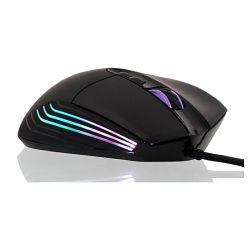 RIOTORO
Stock #: MI-RIONADIX
MFR #: MR-807I
Quantity Discount
You must be logged in to view prices
19 in stock
You must be logged in to make purchases
Special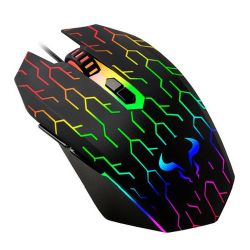 RIOTORO
Stock #: MI-RIOZ5LIGHTNING
MFR #: MR-600L
Quantity Discount
You must be logged in to view prices
28 in stock
You must be logged in to make purchases