Vendor Store > PULSE

Pulse pride themselves on providing performance and reliability at great prices. Since the birth of the brand, Pulse have moved from stregnth to stregnth, and are slowly becoming the first choice for many system builders.

Power Supplies
Pulse power supplies ensure stability and value for money. Excellent value for money doesn't mean corners have been cut; every Pulse PSU comes certified RoHS compliant and with Power Factor Control giving you a safe and stable foundation to build systems from.
Pulse PSU's come with a superb 12cm fan that offers quiet operation but with proper cooling and airflow. Less noise means you're working in a more peaceful environment and the right cooling ensures maximum lifespan of your products.
Supplied with all the appropriate cables Pulse provides maximum compatibility with popular CPU's and mainboards. The 600W and up models provide PCI-E power for your graphics – and the 650W and up give you 4 SATA power connectors so you can expand the storage capabilities of any system you're building.
Special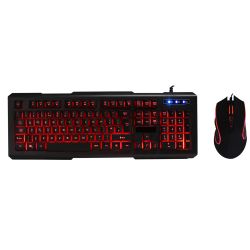 PULSE
Stock #: KBDESK-PXGSTRIKE
MFR #: KBMKPXGSTRIKE
Quantity Discount
You must be logged in to view prices
111 in stock
You must be logged in to make purchases
Special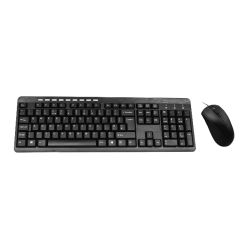 PULSE
Stock #: KBDESK-PULSE
MFR #: KBM-PULSE
Quantity Discount
You must be logged in to view prices
387 in stock
You must be logged in to make purchases
Special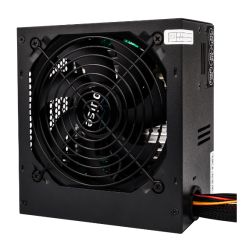 PULSE
Stock #: PSU-500PULSE
MFR #: PPS-500BR
Quantity Discount
You must be logged in to view prices
750 in stock
You must be logged in to make purchases
Special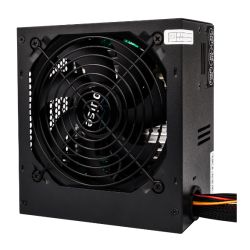 PULSE
Stock #: PSU-650PULSE
MFR #: PPS-650BR
Quantity Discount
You must be logged in to view prices
201 in stock
You must be logged in to make purchases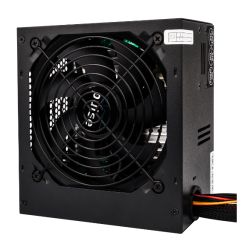 PULSE
Stock #: PSU-750PULSE
MFR #: PPS-750BR
Quantity Discount
You must be logged in to view prices
395 in stock
You must be logged in to make purchases
Special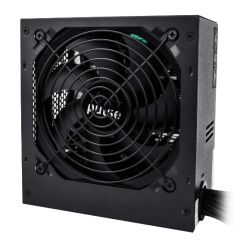 PULSE
Stock #: PSU-500PULSEPLUS
MFR #: ATV-500W RTL
Quantity Discount
You must be logged in to view prices
56 in stock
You must be logged in to make purchases