Vendor Store > PALIT

Established in 1988, Palit Microsystems Ltd. is well-known for manufacturing stable, excellent, and innovative graphics accelerators. As one of the top PC components manufacturers, Palit continues to provide top-to-bottom graphics cards with stable and excellent quality to the world. With office in Taipei, logistic center in Hong Kong, factories in Mainland China, and branch office in Germany, Palit has developed a worldwide sales network and cooperated closely with their customers.
Palit is well positioned to maintain an industry leadership due to the vast array of NVIDIA products and on-going development efforts. Palit's worldwide facilities are ISO 9001 certified. All the Palit PC graphics accelerators and motherboards are with WHQL certification to ensure full compatibility.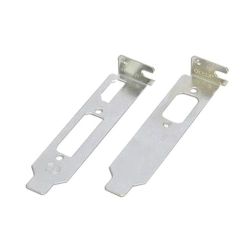 PALIT
Stock #: LPB-PALIT
MFR #: LPB-PALIT
Quantity Discount
You must be logged in to view prices
100 in stock
You must be logged in to make purchases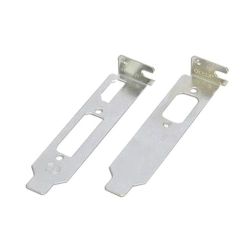 PALIT
Stock #: LPB-PALIT
MFR #: LPB-PALIT
Quantity Discount
You must be logged in to view prices
100 in stock
You must be logged in to make purchases
Special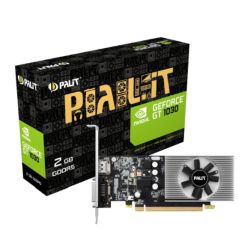 PALIT
Stock #: NVGT1030X2PAL
MFR #: NE5103000646-1080F
Quantity Discount
You must be logged in to view prices
You must be logged in to make purchases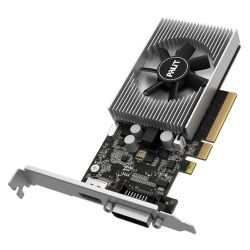 PALIT
Stock #: NVGT1030X2PAL-DDR4
MFR #: NEC103000646-1082F
Quantity Discount
You must be logged in to view prices
185 in stock
You must be logged in to make purchases
Special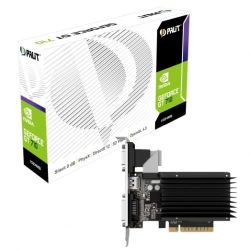 PALIT
Stock #: NVGT710X2PAL
MFR #: NEAT7100HD46-2080H
Quantity Discount
You must be logged in to view prices
461 in stock
You must be logged in to make purchases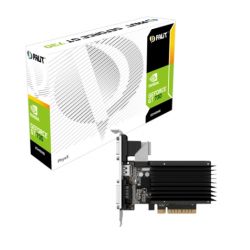 PALIT
Stock #: NVGT730X2PAL
MFR #: NEAT7300HD46-2080H
Quantity Discount
You must be logged in to view prices
151 in stock
You must be logged in to make purchases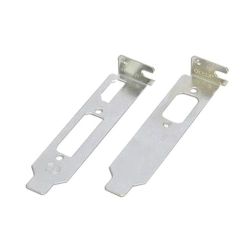 PALIT
Stock #: LPB-PALIT
MFR #: LPB-PALIT
Quantity Discount
You must be logged in to view prices
100 in stock
You must be logged in to make purchases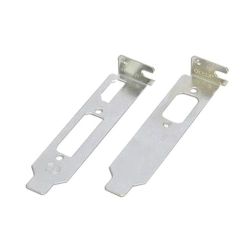 PALIT
Stock #: LPB-PALIT
MFR #: LPB-PALIT
Quantity Discount
You must be logged in to view prices
100 in stock
You must be logged in to make purchases