Vendor Store > ICY BOX



ICY BOX - a RaidSonic Brand

RaidSonic Technology GmbH was founded in Hamburg in 1999. The success was quick. The product range grew as well as the number of employees. Thus, in 2004 RaidSonic moved to larger premises in a new location. After concentrating solely on Germany in the beginning, the rapid growth led to an expansion of their activities into nearly all of Europe. Nowadays the expansion includes Asia as well.
Goal
RaidSonic's goal is always to be a step ahead with innovative product ideas - creating trends rather than running after them. Nevertheless,they do not forget their origin - flexible solutions for mass storage. Although RaidSonic encourage innovations, sometimes it is good to hold on to the well tried and tested.
Products
As a manufacturer RaidSonic have a direct influence on product design concerning quality, functionality and equipment. They constantly use high quality components and because of this decisive reason their products have gained a strong position in the upper market segment.


ICY BOX
ICY BOX is RaidSonic's most popular own brand, with storage solutions and multimedia peripherals for a large number of customers. The brand's good reputation started thanks to RaidSonic's internal and external enclosures. NAS and RAID systems, multi card readers, stylish mobile and multimedia accessories are the logical development and round off our product range.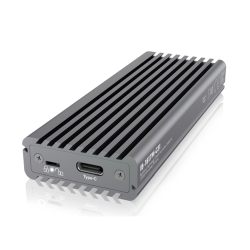 ICY BOX
Stock #: CADDYM.2TYPECIB
MFR #: IB-1817M-C31
Quantity Discount
You must be logged in to view prices
You must be logged in to make purchases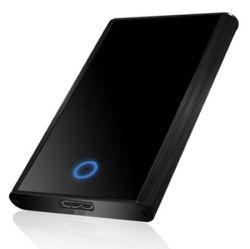 ICY BOX
Stock #: CADDY2SATAUSB3IB
MFR #: IB-273STU3
Quantity Discount
You must be logged in to view prices
1 in stock
You must be logged in to make purchases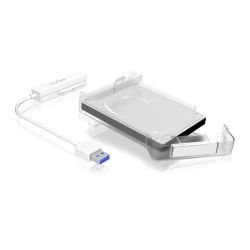 ICY BOX
Stock #: CABL-USB3TOSATAIB-PLA
MFR #: IB-AC703-U3
Quantity Discount
You must be logged in to view prices
You must be logged in to make purchases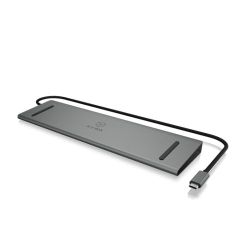 ICY BOX
Stock #: HUB-EDOCKUSBCIB-100W
MFR #: IB-DK2106-C
Quantity Discount
You must be logged in to view prices
You must be logged in to make purchases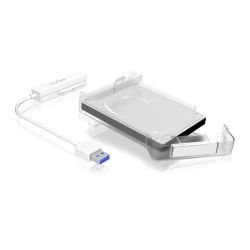 ICY BOX
Stock #: CABL-USB3TOSATAIB-PLA
MFR #: IB-AC703-U3
Quantity Discount
You must be logged in to view prices
You must be logged in to make purchases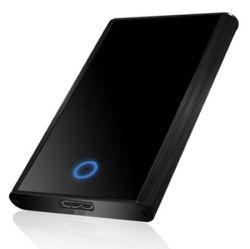 ICY BOX
Stock #: CADDY2SATAUSB3IB
MFR #: IB-273STU3
Quantity Discount
You must be logged in to view prices
1 in stock
You must be logged in to make purchases