Vendor Store > SUMVISION

Sumvision adopt a first hand approach to providing the best value for money PC components and entertainment devices to the technology market, supplying a wide variety of goods from basic media disc holders to Complex media players and tablets.
Sumvision guarantees to provide the most up to date technology and products that satisfy the demanding media needs of modern day life. All of their product's are cost effective, durable and often unique to the market.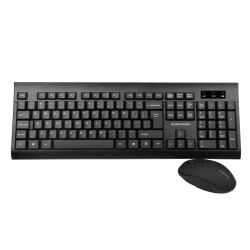 SUMVISION
Stock #: KBDESK-SUMPARADOXV-B
MFR #: PARADOX V BLACK
Quantity Discount
You must be logged in to view prices
You must be logged in to make purchases
Special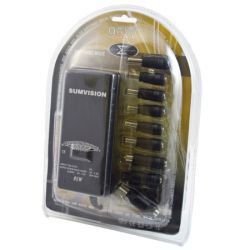 SUMVISION
Stock #: LAPP95-D
MFR #: POWER-NOTEBOOK-90W
Quantity Discount
You must be logged in to view prices
44 in stock
You must be logged in to make purchases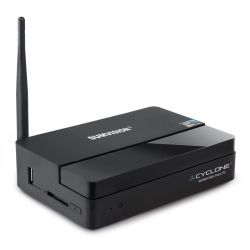 SUMVISION
Stock #: PCSUM-10CYCLONEMINI2X4-QC
MFR #: CYCLONE MINI PC 2 4G
Quantity Discount
You must be logged in to view prices
You must be logged in to make purchases