Vendor Store > SPRO

SPRO is a leading brand of video surveillance technology products. They are a UK based brand with locally based sales, support, training facilities and products.
SPRO products are the choice of professional CCTV installers who demand the best quality products to stake their companies reputation on.
SPRO retail CCTV products are easy to install and use, provide tablet / smart phone viewing through the SPRO free app compatible with Windows, Apple and Android devices.
SPRO are committed to provide the highest quality product with the latest technology to provide the best user experience. Their engineers work on cutting edge technologies in camera lens, image sensor, video encoding & transmission, embedded processor, graphic processing, video analytics, software reliability and network security technology.
SPRO partner with leaders in respective areas to make sure their customers enjoy the latest and the best technologies.
They have a broad range of products to meet customer needs for different security levels and project scale. SPRO products serve the needs of residential/small commercial to enterprise to high security facility respectively.
SPRO products have been widely used in homes, retail, schools, hotels, banks, hospitals, office buildings, highways, toll gates and city traffic management. Many large scale projects have been installed with SPRO's solutions including: Staffordshire Police HQ, 02, Pizza Hut, McDonalds, The Range, Wasabi, numerous shopping centres, The Connaught Hotel Mayfair, Sanctum Soho Hotel, Heathrow Airport, Purfleet Industrial Park, as well as many others.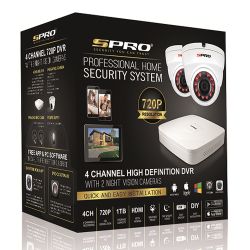 SPRO
Stock #: CCTV-SPROBOX1
MFR #: RETAILBOX01
Quantity Discount
You must be logged in to view prices
24 in stock
You must be logged in to make purchases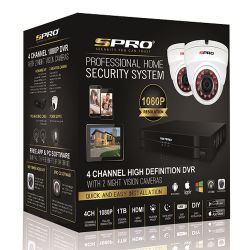 SPRO
Stock #: CCTV-SPROBOX2
MFR #: RETAILBOX02
Quantity Discount
You must be logged in to view prices
22 in stock
You must be logged in to make purchases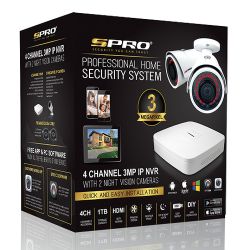 SPRO
Stock #: CCTV-SPROBOX3
MFR #: RETAILBOX03
Quantity Discount
You must be logged in to view prices
12 in stock
You must be logged in to make purchases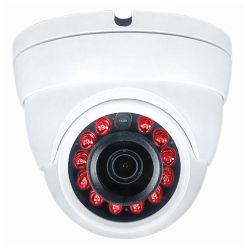 SPRO
Stock #: CCTV-SPRODHD20
MFR #: DHD20/36RW
Quantity Discount
You must be logged in to view prices
You must be logged in to make purchases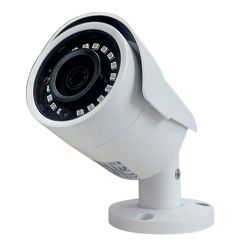 SPRO
Stock #: CCTV-SPRODHIPQ30
MFR #: DHIPQ30/36RW
Quantity Discount
You must be logged in to view prices
You must be logged in to make purchases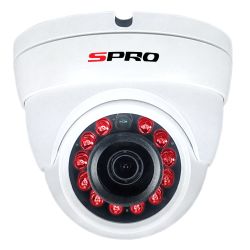 SPRO
Stock #: CCTV-SPRODHD10
MFR #: DHD10/36RW
Quantity Discount
You must be logged in to view prices
4 in stock
You must be logged in to make purchases