Vendor Store > SPIREPC

Our pre-built PCs are designed to be rock solid - built from quality, top brand components. We use our 20 years experience to ensure you get a quality product that won't let you or your customers down. Each PC comes fully configured with Windows so they're literally ready to go! All our systems come with a 3 year warranty with our experienced technical team only a phone call away.

In addition to our off the shelf solutions we also have a PC department that specialises in bespoke machines. Anything from Industrial Machines. CAD workstations or high end server solutions, we pride ourselves on being able to build a solution for almost any requirement. Give our PC team a call today on 01202 810316 for a quote.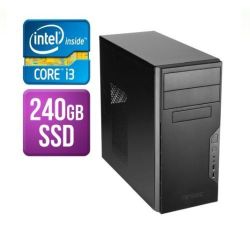 SPIREPC
Stock #: PCIN8G240-I310100-C
MFR #: I310100NO8G240-A1
Quantity Discount
You must be logged in to view prices
1 in stock
You must be logged in to make purchases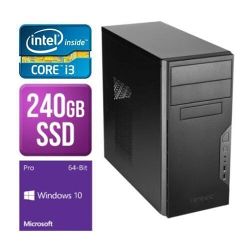 SPIREPC
Stock #: PCIP8G240-I310100-C
MFR #: I310100W10P8G240-A1
Quantity Discount
You must be logged in to view prices
2 in stock
You must be logged in to make purchases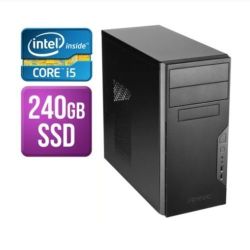 SPIREPC
Stock #: PCIN8G240-I510400-C
MFR #: I510400NO8G240-A1
Quantity Discount
You must be logged in to view prices
You must be logged in to make purchases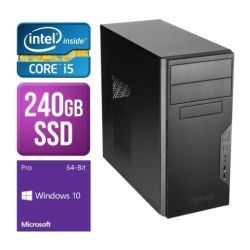 SPIREPC
Stock #: PCIP8G240-I510400-C
MFR #: I510400P8D240
Quantity Discount
You must be logged in to view prices
1 in stock
You must be logged in to make purchases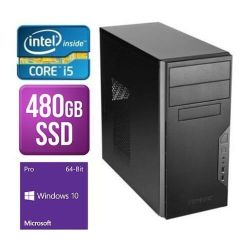 SPIREPC
Stock #: PCIP8G480-I510400-C
MFR #: I510400P8D480
Quantity Discount
You must be logged in to view prices
1 in stock
You must be logged in to make purchases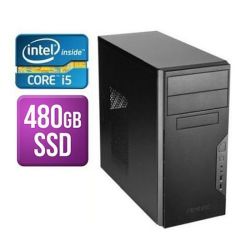 SPIREPC
Stock #: PCIN8G480-I510400-C
MFR #: I510400P8D480-A1
Quantity Discount
You must be logged in to view prices
1 in stock
You must be logged in to make purchases