Vendor Store > SANDISK

The world of digital content grows exponentially every day. From mobile devices to data centers, SanDisk delivers the peace of mind that data is readily available and reliable, even in the most challenging environments.
It's all part of delivering on our mission to enrich people's lives through digital storage anytime, anywhere. Since 1988, companies and consumers around the world have counted on our storage solutions in many areas, including:
Data Center Solutions
In the data center or in the cloud, our leading-edge flash technology enables fast, reliable access to mission-critical data.
Computing Solutions
Our solid state drives offer low-power, compact, and durable alternatives to traditional hard-disk drives for desktops, laptops, and ultra-thin PCs.
Mobile Solutions
High performance flash storage is essential in smartphones, tablets, and other mobile devices. We deliver embedded memory solutions to every major mobile device manufacturer.
Consumer Electronics
From cameras to USB drives to MP3 players, the quality and performance of SanDisk technology is in many of your favorite devic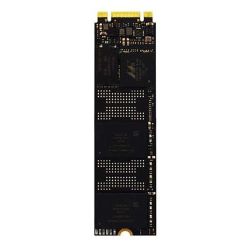 SANDISK
Stock #: SSD-128SANX400M.2-C
MFR #: SD8SN8U-128G-1122
Quantity Discount
You must be logged in to view prices
3 in stock
You must be logged in to make purchases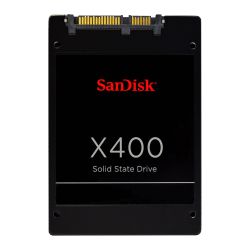 SANDISK
Stock #: SSD-1TBSANX400-C
MFR #: SD8SB8U-1T00-1122
Quantity Discount
You must be logged in to view prices
You must be logged in to make purchases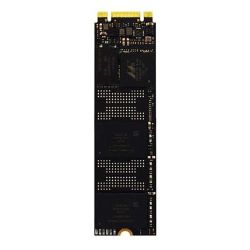 SANDISK
Stock #: SSD-1TBSANX400M.2-C
MFR #: SD8SN8U-1T00-1122
Quantity Discount
You must be logged in to view prices
1 in stock
You must be logged in to make purchases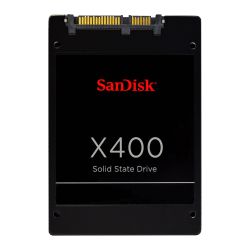 SANDISK
Stock #: SSD-256SANX400-C
MFR #: SD8SB8U-256G-1122
Quantity Discount
You must be logged in to view prices
12 in stock
You must be logged in to make purchases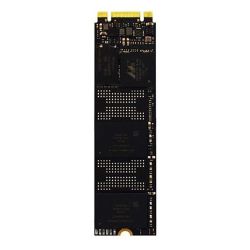 SANDISK
Stock #: SSD-256SANX400M.2-C
MFR #: SD8SN8U-256G-1122
Quantity Discount
You must be logged in to view prices
7 in stock
You must be logged in to make purchases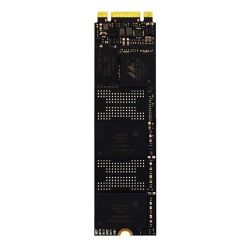 SANDISK
Stock #: SSD-256SANZ400M.2-C
MFR #: SD8SNAT-256G-1122
Quantity Discount
You must be logged in to view prices
6 in stock
You must be logged in to make purchases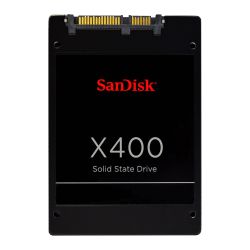 SANDISK
Stock #: SSD-512SANX400-C
MFR #: SD8SB8U-512G-1122
Quantity Discount
You must be logged in to view prices
You must be logged in to make purchases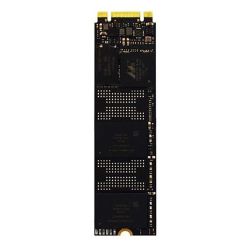 SANDISK
Stock #: SSD-512SANX400M.2-C
MFR #: SD8SN8U-512G-1122
Quantity Discount
You must be logged in to view prices
18 in stock
You must be logged in to make purchases